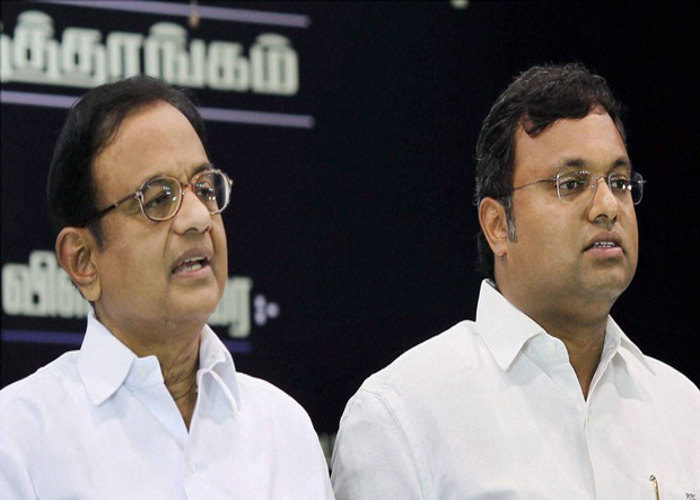 Proceedings in the Parliament were adjourned today following an uproar by AIADMK members over former finance minister P Chidambaram's son Karti Chidambaram's alleged involvement in the Aircel-Maxis scam.
AIADMK members marched into the Well of the House and raised slogans against Karti, following which the Rajya Sabha was adjourned till 2.00 pm.
Meanwhile, a similar situation prevailed in the Lok Sabha as well.
Karti has reportedly amassed a huge amount of wealth through his dealings between 2006-2014, when his father P Chidambaram was a cabinet minister in the UPA Government.
According to reports, the investigators of the case have found the details of Karti's investments during their probe of the alleged acquisition of telecommunication company Aircel by Malaysian company Maxis.
(ANI)