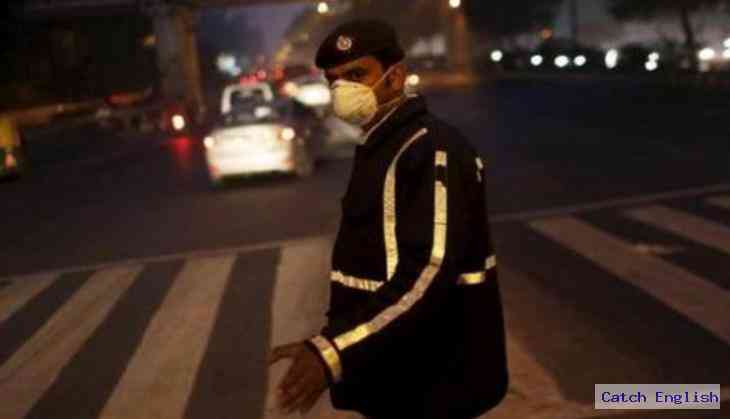 The air quality remained poor in the city, New Delhi. The prominent pollutants PM 2.5 and PM 10 levels remained above normal at most of the locations in Delhi, according to Delhi Traffic Police.
Delhi leads the list of most polluted cities in the country followed by Uttar Pradesh, Jharkhand, Haryana, and Bihar, as report by Greenpeace India.
The report is based on information obtained through online reports and Right to Information (RTI) applications from state pollution control boards across India, and assessments of quality performed in 168 cities across 24 states and union territories. It claims that none of the 168 cities assessed complies with air quality standards prescribed by the World Health Organisations (WHO).
Infact, in 2016 National Green Tribunal (NGT) also ordered de-registration and discarding of old diesel vehicles which were older than 10 years or more.
Earlier to this, the Delhi government also announced Odd-Even initiative to cure and control pollution in Delhi and to improve the air quality.
In November 2016, Delhi Pollution Control Committee (DPCC) blocked lifting of fly ashes and sprinkling of water on fly ashes in Delhi's mega fly ash storage Badarpur Power Plant to avoid unnecessary pollution, as one of the major reason of pollution in city, according to a study by IIT Kharagpur.
Delhi Environment Minister Imran Husain reviewed the ambient air quality position with scientists and engineers of the DPCC and senior officials of the Department of Environment.
He also reviewed implementation of the directions issued by different agencies and courts in recent past to curb air pollution.
--ANI