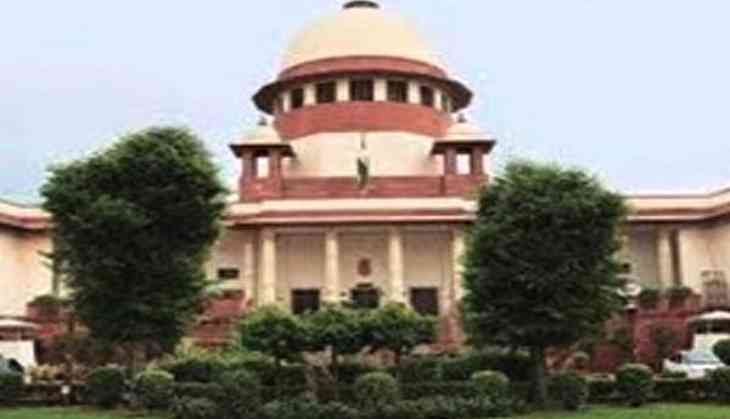 The Supreme Court on 10 August directed the Central Government to make a database of vehicles across India and to file a reply within four weeks in connection with the air pollution matter.
The apex court was hearing the plea filed by the noted environmentalist, M.C. Mehta, in connection with the air pollution case.
Earlier on 17 January, the top court had warned that the problem of air pollution was very serious and it is important to find a solution for the same, on an urgent basis.
The observation was made by the court after amicus curiae and senior advocate Harish Salve said there was a need to ensure 100 per cent compliance of the Pollution Under Certificate (PUC) and linking them with the insurance of vehicles.
The bench of judges questioned Solicitor General Ranjit Kumar, who was appearing for the Centre, to specify the number of PUC centre's in Delhi.
Following this, Kumar said there were 962 such centres in Delhi and each of them inspects around 5,000 vehicles every three months.
-ANI