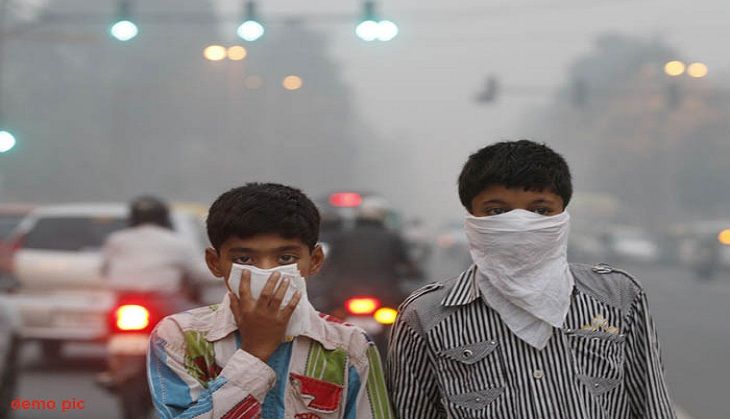 A study conducted by the researchers at the Indian Institute of Tropical Meteorology and the US National Center for Atmospheric Reserach has revealed that the ill-effects of air pollution could lead to 5,70,000 premature deaths in India.
For the study, researchers created computer simulations using data from 2011. According to the researchers, the problem is likely to cost the Indian economy hundreds of billions of dollars annually.
In February, a report by Greenpeace said India had surpassed China in the quantity of fine particulate matter in the air. The report found there were 128 micrograms of fine particulate matter in New Delhi's air.
In comparison, Washington DC had 12. The World Health Organisation recommends that fine particulate matter in the air should be under 10 micrograms.
The report said the Indo-Gangetic region, the north of the country, was the most polluted.
Meanwhile, newly-released figures by the WHO suggest that the increase in pollution claims seven million lives globally every year.
WHO Public Health Director Maria Neira said that most of the deaths were caused by simply breathing the air in polluted cities. Neira said that of the 3000 cities surveyed across the globe, the most polluted cities are still found in China and India.
--ANI