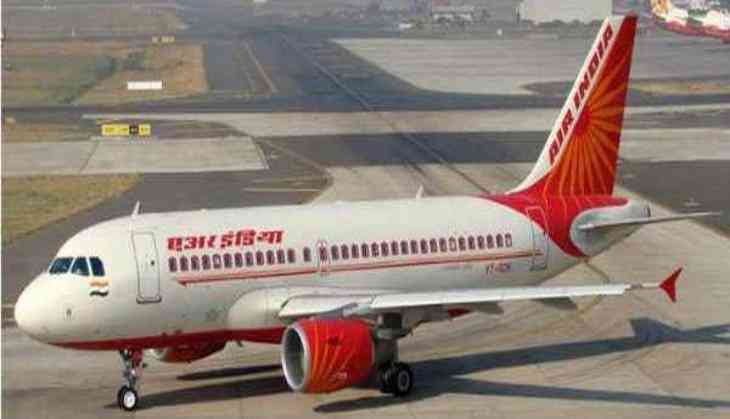 Air India pilot grounded for three months post breath analyser test failure (ANI)
An Air India's pilot has been grounded for three months after he failed Breath Analyser (BA) Test.
The pilot was currently on deputation with Air India Express and was to operate the budget airlines' flight from New Delhi to Dubai on 9 April.

A pilot is grounded for three months, three years and forever after testing positive in BA test for the first, second and third time, respectively.

As per aviation regulator Directorate General of Civil Aviation (DGCA), 224 pilots and crew failed the test in 2016, whereas in the year 2015, 202 pilots and crew failed the test.

Any crew member, who tests positive in the pre-flight medical check or refuses to take a breath analyzer test, is required to be taken off flying duty for at least four weeks and the airline is required to initiate disciplinary proceedings.

Aircraft rules prohibit crew members from taking any alcohol 12 hours prior to a flight.

It is mandatory for the employee to undergo an alcohol test both before and after operating a flight.

Earlier in a similar incident, Air India's senior pilot Arvind Kathpalia was suspended for three months after failing the test.
-ANI