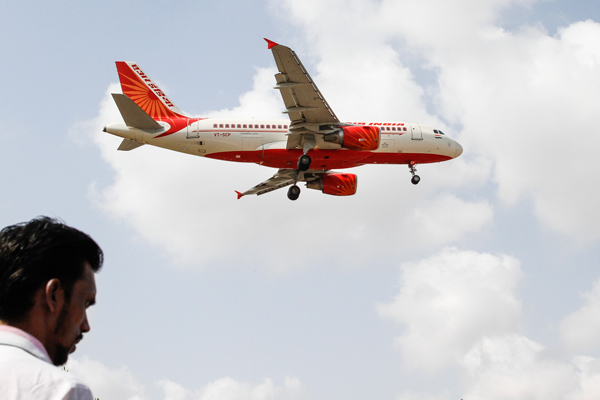 An Air India (AI) flight from Hyderabad to Mumbai made an emergency landing at Mumbai's Chhatraparti Shivaji International Airport on 28 March due tyre burst, causing smoke in undercarriage.
All 120 passengers on-board of the AI620 flight were deplaned and are safe, an ANI report said.
The main runway of the airport was shut after the incident.
All the arrivals and departures at the Mumbai Airport are delayed by 30 minutes due to the runway closure.