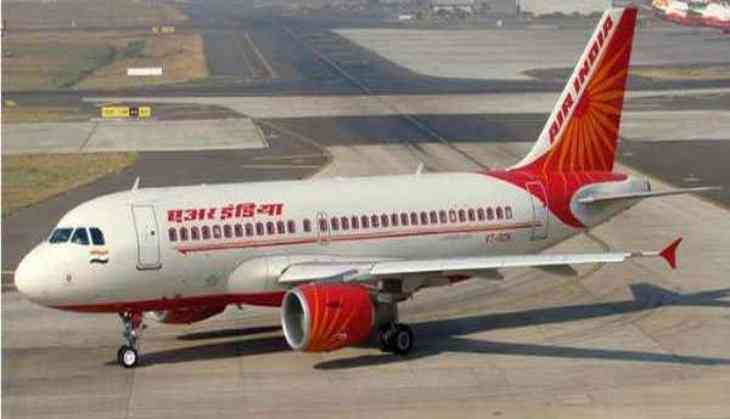 After the Air India office at Delhi Airport received bomb threat call on Wednesday, an Air India Dreamliner has been taken to the remote bay for thorough security checks. Reportedly the bomb threat call came when 248 passengers had boarded the flight, AL020, FOR ITS 2.25 pm departure to Kolkata.
"The AI office at IGI Airport got a call that a bomb was on the flight. As per standard operating procedure for security drill, the baggage loaded on that plane was offloaded for checks. This process took about two hours. Later the security agencies asked AI to make passengers alight from the plane as it needed to be taken to a remote bay for thorough checks," an AI official was quoted by the Times of India as saying.
Two hours after boarding it, passengers descended from the aircraft when the pilot made an announcement that the flight had been sabotaged.
Another aircraft has been arranged to fly the passengers to Kolkata which is expected to take off at 6 pm," said an AI spokesman.