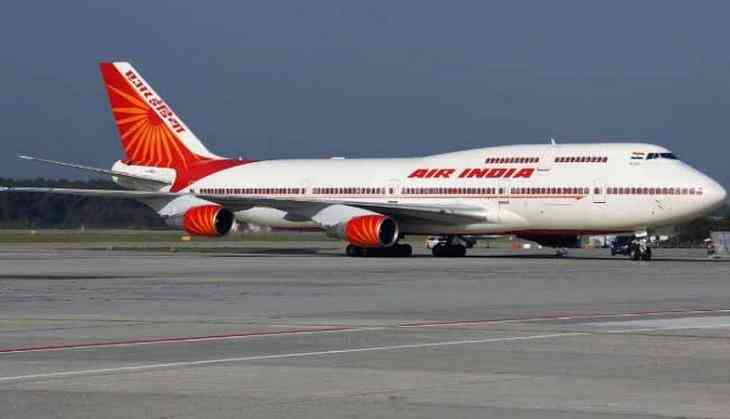 National carrier Air India has asked its crew to carry details of crew names written in Arabic on the letterhead of the Hotel Trident in Jeddah, Saudi Arabia, along with their crew permit and Air India identity.
This order has been given following detention of Air India crew in Saudi Arabia over permit issue.
"All crew are hereby informed that along with the crew permit and Air India identity cards in Jeddah you are now required to carry the details of crew names written in Arabic on the letterhead of the Hotel Trident," a Air India's statement said.
The letterhead will also have the phone numbers of the hotel, immigration department and airport.
"All crew laying over at Jeddah are required to comply with the above requirements for their own safety," it added.
An air hostess and the crew members of an Air India Mumbai to Jeddah flight were detained in Saudi Arabia for three hours due to a permit issue.
The incident took place on June 26.
The air hostess and other Air India crew of flight 931 were returning to their hotel after having dinner when their taxi was intercepted by Saudi Police to check their permits.
Despite showing xerox copies of immigration and valid Air India IDs, they were put in police vans and asked not to use their cell phones.
The crew members made a call to hotel and explained the situation and gave the location, following which two hotel staff came for their release.
The staff showed the immigration papers to the police but failed to convince the latter.
Cell phones of the crew were confiscated by the police and they were locked up in a room.
After three hours, an Arab hotel staff came and explained to the police about their identities following which they were released.
The detention was made because their xerox permits were invalid in Jeddah, while original documents and passports are valid.
-ANI