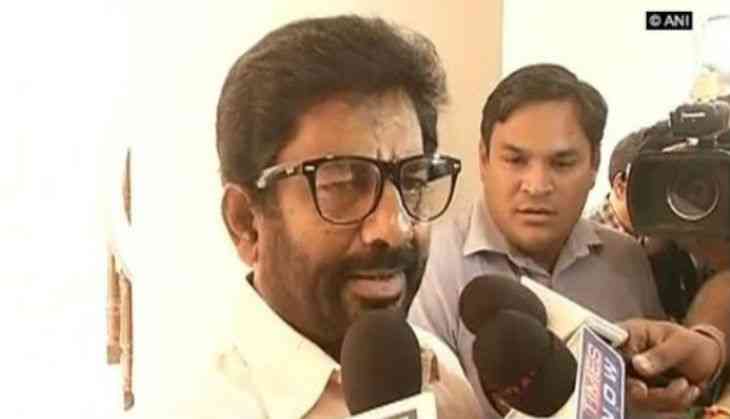 Shiv Sena MP Ravindra Gaikwad, who assaulted an Air India staffer on 23 March, has been blacklisted by Air India fo his unruly behaviour.
However, Gaikwad today said that no one can stop him from boarding a flight to Pune scheduled at 4.15 on 24 March. He asserted that he already has a ticket for an Air India flight and that he didn't intend to change his plans.
"I have the tickets, they can't blacklist me. I will board the Delhi-Pune Air India flight this evening. How can they not allow me?" he said.
The MP from Osmanabad in Maharashtra remained unapologetic about the incident and has dared Delhi police to arrest him. Two FIRs were registered against him yesterday for hitting a 60-year-old Air India staffer.
"I will not apologise. It was not my fault, it was his fault. He should apologise. First, ask him to apologise then we will see," Gaikwad told the media.
"Let the Delhi Police arrest me. Uddhav ji will decide the course of action," he added.
Earlier in the day, there were reports that Gaikward has been banned from flying by the Federation of Indian Airlines, which has Jet Airways, IndiGo, SpiceJet and GoAir as its members.
The FIA's association director, Ujjwal Dey, has denied the media reports saying that the federation does not have powers to ban anyone.
Meanwhile, Shiv Sena chief Uddhav Thackeray has sought a report before he decides on what happens next for Gaikwad.