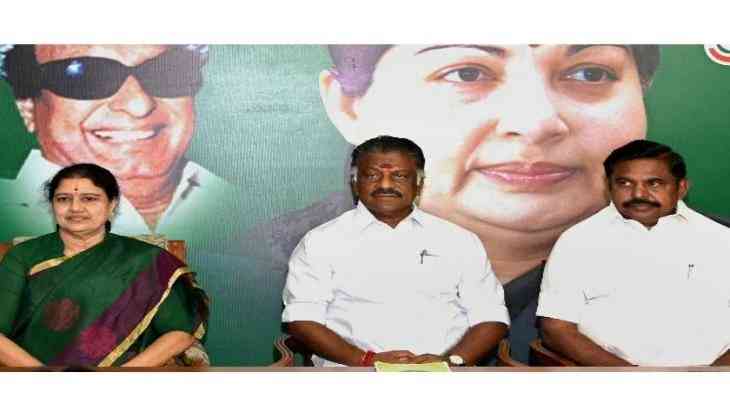 Legislators of the ruling AIADMK in Tamil Nadu Monday contributed their one month salary totalling more than Rs 1.13 crore towards relief works in flood-ravaged Kerala.
Those who contributed their month's salary included Speaker P Dhanapal, Chief Minister K Palaniswami and his deputy O Panneerselvam, besides the lone nominated member, among others, an official release said.

Dhanapal presented Demand Drafts (DDs) for a total sum of Rs 1,13,20,000 to the chief minister to be sent to the Kerala government for helping the flood-ravaged state, it said.
AIADMK has a total of 117 members, including the Speaker, in the 234-member Assembly.
The House also has one Nominated member from the Anglo-Indian community.