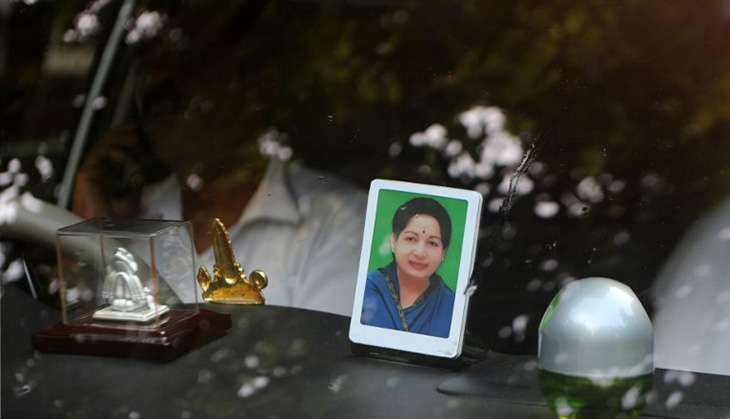 All India Anna Dravida Munnetra Kazhagam (AIADMK) cadre Nelagandan from Cuddalore district Gandhi Nagar died on 4 December night after seeing the news of Jayalalithaa's health on the television. Jayalalithaa, according to reports, suffered a cardiac arrest at around 9:30 pm on 4 December.
Nelagandan, who was distraught upon finding out about Amma, suddently experienced severe chest pains and passed out, while he was watching the news.
His family immediately called the Ambulance, but were later informed by the medics that he had already passed away.
Meanwhile, with Chief Minister Jayalalithaa critical after she suffered a cardiac arrest yesterday evening, the state government has sought the help of the para military forces to handle the crowd in case of any emergency.
Security has been stepped up across the city to attend any eventuality and buses plying out of Chennai have been reduced tonight and security in the capital has been tightened.
-ANI