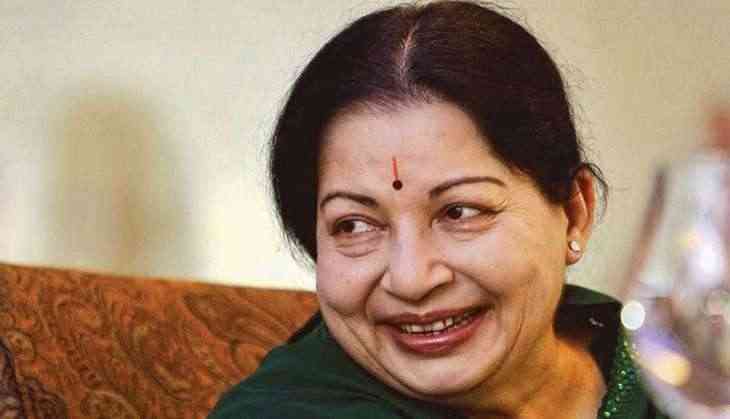 The AIADMK party has sought President Pranab Mukherjee and Prime Minister Narendra Modi's intervention into the death of former Tamil Nadu chief minister J. Jayalalitha and also requested a judicial probe by the Central Bureau of Investigation (CBI).
A group of AIADMK MPs along with party leader Maithreyan met the President on 19 may and submitted a memorandum regarding the same.
Seeking a judicial probe by the CBI, the party also sent a request petition to the Tamil Nadu Chief Secretary Girija Vaidyanathan by the Union Home Ministry.
The request further states that suitable actions must be initiated and appropriate steps must be taken in this regard.
The party leaders also requested the Prime Minister to take cognisance of the matter.
Earlier, former Tamil Nadu chief minister O. Panneerselvam had gone on a hunger strike along with his followers, demanding a probe into Jayalalithaa's death.
Jayalalithaa, popularly addressed as "Amma" by her supporters and party cadres, died from a cardiac arrest on December 5, 2016 at the Apollo Hospital in Chennai after a prolonged illness.
-ANI