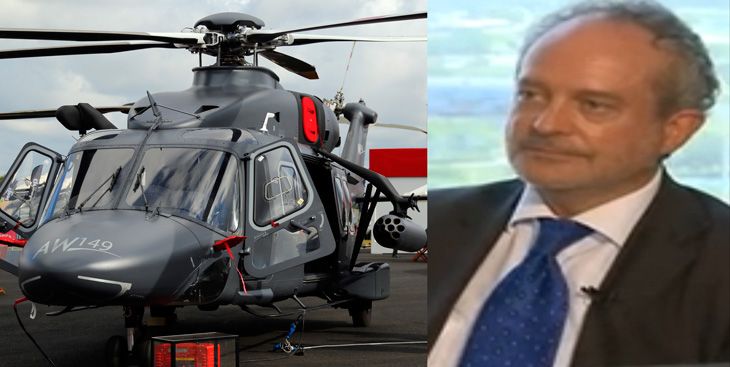 Christian Michel James, the alleged middleman in the controversial AgustaWestland deal, has alleged that Congress chief Sonia Gandhi was the "driving force" behind the 2008 deal to acquire new helicopters for use by top politicians.
"I have to protect the Gandhis to protect myself," he told NDTV when asked about his earlier comments that the Gandhi family had played no part in the scandal. "I have to prove they are innocent to prove my innocence," he said.
He said that he doesn't personally know Sonia Gandhi or her son Rahul Gandhi. The alleged middleman also denied having met any Congress leaders during his trips to India between 2005 and 2013.
Michel said that the kickbacks in the deal "went below former Air Force chief SP Tyagi, not above him". He said that "a great deal of bribe money is still in Mauritius or went back to Italy".
During the interview, Michel stood by his earlier claims that Prime Minister Narendra Modi had met his Italian counterpart Matteo Renzi in 2015 in New York, and offered to release the two Italian marines imprisoned in India on murder charges in exchange for information about the Agusta deal that could embarrass or implicate the Congress chief.
In Parliament, the government has denied that the meeting took place. Michel told NDTV that his information is sources from officials in the Italian embassy in Delhi.
He told NDTV that he was ready to cooperate with the Indian authorities but does not want to go to jail.