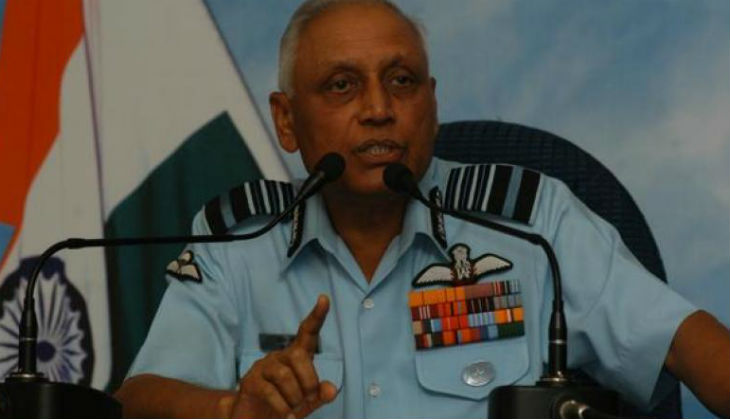 On 9 December, Ex-Air Force Chief Shashindra Pal Tyagi was arrested by the Central Bureau of Investigation for channeling funds for bribes in the Agusta Westlands VVIP chopper case.
Tyagi has been arrested on grounds of having allegedly doled out undue favours to Agusta.
Former IAF chief SP Tyagi had earlier been brought in for questioning at the Central Bureau of Investigation (CBI) headquarters as part of the probe into AgustaWestland VVIP choppers scam several times.
Also read - Agusta deal: ED asks for property details of 10 officers of the IAF and Def Min
Both, Tyagi and former IAF Deputy Chief J S Gujral had been questioned at length in 2013 but the fresh round of questioning was necessitated after the recent order of an Italian Court which indicated corruption in the deal.
The court had given details of how alleged bribes were paid by helicopter maker Finmeccanica and AgustaWestland to Indian officials through middlemen to clinch the deal. The investigating agency had registered a case against Tyagi along with 13 others including his cousins and European middlemen in the case.
Also read - AgustaWestland chopper scam: ex- IAF chief Tyagi questioned at CBI headquarters
AgustaWestland's Rs 3,600 crore contract for supplying 12 VVIP choppers to the Indian Air Force was scrapped by the former UPA government over charges of paying kickbacks to Indian agents.
In January 2013, India cancelled the deal and the CBI was assigned to investigate the matter.