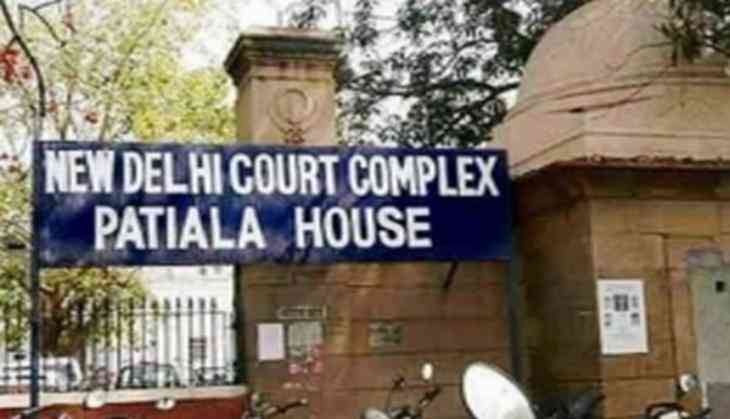 A Delhi court on 20 December granted bail to former Air Marshal Jaspal Singh Gujral on a bail bond of Rs 2 lakhs in the AgustaWestland case.
The court has directed Gujral not to leave the country without permission.
Gujral had appeared in a special court before Central Bureau of Investigation (CBI) judge Arvind Kumar.
The court has asked the CBI to supply an e-copy of the chargesheet to all the accused. The next hearing on the case would be on May 30, 2018.
The CBI, earlier on September 1, had filed a chargesheet against retired Air Chief Marshal S P Tyagi, former Air Marshal Gujral and 10 others in the case.
The chargesheet, filed before a special court, also named Air Marshal Tyagi's cousin Sanjeev Tyagi, lawyer Gautam Khaitan, alleged middlemen Carlo Gerosa and Guido Haschke, former AgustaWestland CEO Bruno Spagnolini and former Finmeccanica chairman Giuseppe Orsi as the accused.
The CBI also told the court that it has sent a request to extradite European middleman Carlo Gerosa.
-ANI