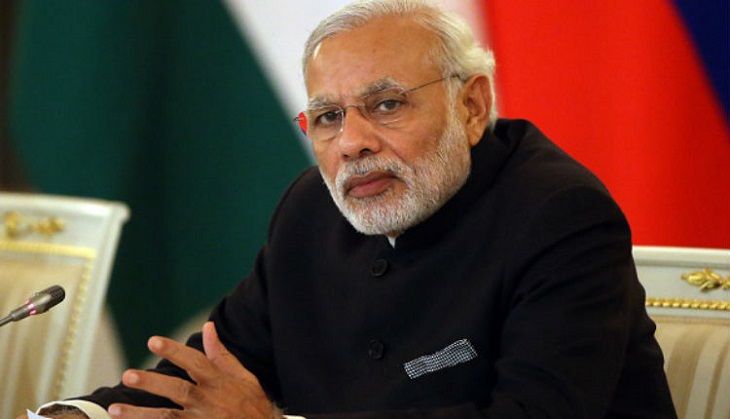 Two youth were today booked by the Agra Police for allegedly posting objectionable morphed photos of Prime Minister Narendra Modi.
According to a Pradesh18 report, the youth were arrested following a complaint registered by the Bharatiya Janta Party (BJP) workers.
According to the complaint, a morphed photo of PM Modi was posted on a WhatsApp group 'Aahran ke hum log' by a youth. It also adds that the group admin did not object to the post. An FIR was lodged against both following the complaint.
The police said the youth have been booked under section 153 B (Imputations, assertions prejudicial to national integration) of Indian Penal Code. The group administrator has been arrested, while the one who posted the photo is still at large.
The youth who posted the photos has been identified as Azad Khan and the group admin as Arif.