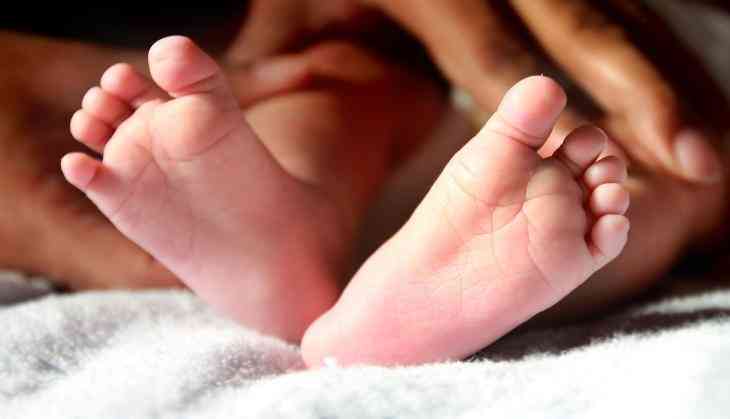 In a bone-chilling incident reported from Uttar Pradesh's Agra where an eighteen-month-old minor girl was allegedly brutally raped by her uncle at a wedding function. According to reports the incident took in Agra's Pohiya village which falls under Khandauli police station limits.
The incident came to light after the toddler was found lying unconscious, bleeding near brushes. As per reports, the minor was found nearly 400 metres away from the venue of the wedding. The accused, who is the victim's distant maternal uncle hails from the Firozabad district.
The victim had come to attend the wedding along with her mother when the accused took her to a secluded area and allegedly raped the 18-month-old toddler.
When the mother of the victim could not find her nearby, she started looking for her after the accused did not return for around two hours. Hours later, the victim was found lying unconscious in bushes and her abdomen was bleeding as well. According to Times Now reports, the family allegedly made constant efforts to suppress the case.
It was also reported that the mother was allegedly asked to leave the wedding venue with her daughter. Some local informed the police about the incident.
SHO Khandauli Prashant Tyagi told TOI that they booked the accused under Section 376 of the Indian Penal Code (IPC) and the POCSO Act. The accused is yet to be nabbed. The victim was sent for a medical examination.
Also read: Maharashtra: Five killed after fire breaks out in popular saree shop in Pune, several injured