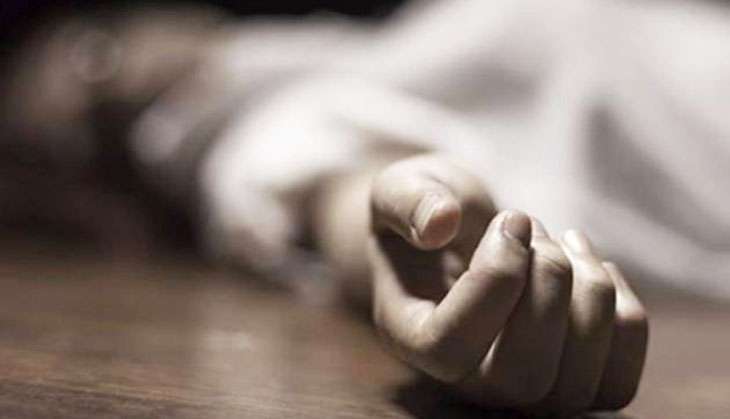 In a shocking incident, bureaucrat BK Bansal and his son have allegedly committed suicide at Delhi residence. Bansal was accused of corruption and his residence was also raided by the Central Bureau of Investigation.
A case accusing Bansal of accepting Rs 9 lakh as a bribe from a pharma company was registered by the CBI. Bansal had been a Director General in the Corporate Affairs ministry.
Reportedly, a five-page suicide page has been recovered by police.
According to reports, Bansal and his son were found hanging from a ceiling fan. The police reportedly found two suicide notes from his residence, which allegedly mentioned his arrest as the cause for the suicide.
Bansal was arrested on bribery charges on 16 July.
The CBI, during its search of the eight locations in connection with the case, claimed to have recovered over Rs 56 lakh from Bansal, while Rs 16 lakh was recovered from Delhi-based middle man Vishwadeep Bansal, PTI reported.
Bansal was caught red-handed accepting a bribe of Rs 9 lakh.
The senior administrative grade officer of Indian Corporate Law Service (ICLS), was promoted to the post of Director General of Corporate Affairs (DGCA) last year.
--With PTI inputs