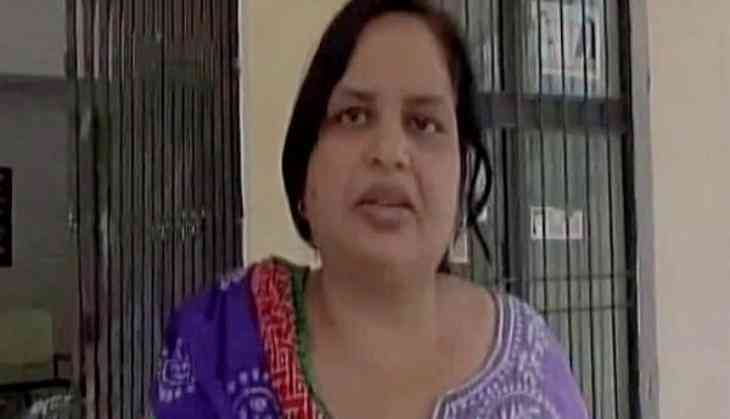 After triple talaq, woman attacked with acid by in-laws
After having refused to accept triple talaq over the phone, a woman in her 40s was attacked with acid allegedly by her in-laws in Neuria area of Pilibhit.
On the complaint filed by the victim Rehana, the Uttar Pradesh Police has begun its investigation into the matter. So far, the cops have registered FIR against five people.
'She has received burn injuries on her back. We are waiting for the medical report,' a police officer said. Rehana married Matlub 18 years ago, following which she went to the United States with her husband.
Their relations turned sour in 2011 after which they came to India for some time. Matlub went back to the US and assured Rehana that he would call her there after a few days. Matlub did not call Rehana back to the United States and told her that he had got a new job in New York.
However, Matlub called Rehana a few years back and divorced her over the phone. Rehana refused to accept the same.
Rehana's in-laws later assaulted her to ensure that she leaves the house and also threw acid on her. 'They should be punished for what they did. I want them to be in jail,' Rehana told ANI.
-ANI