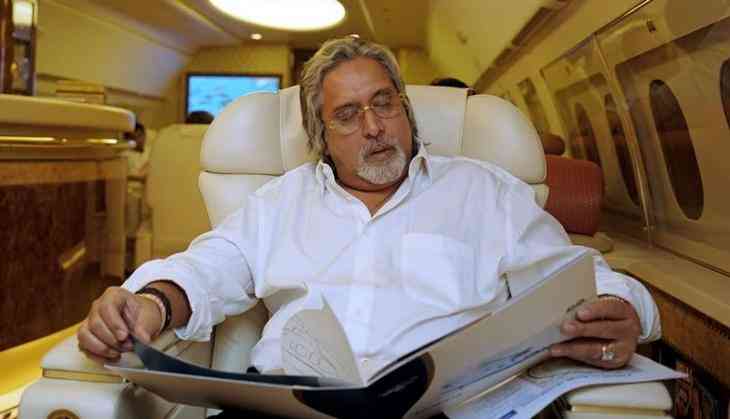 After the three failed auctions, fugitive offender and the liquor baron Vijay Mallya,VT-VJM in its registration number, finally got the buyer for his jet.
After protracted legal procedures the Airbus A319-133C VT-VJM MSN 2650 was auctioned by the official liquidator attached to the Karnataka high court in Bengaluru.
The American company emerged as the highest bidder for Mallya's jet, closing the auction price with a bid of Rs. 34.8 Crore which 5.5 million USD, after the auction opened at 1.9 million USD.
The bid is higher than all bids received at previous e-auctions conducted by the service tax department.
As reported in Times of India "The grounded corporate jet is a sort of a prize catch as its customised interiors are unmatched in luxury. While its current list price would be approximately around $100 million with a standard specification, it was sold dirt cheap price due to its grounded condition. It was not in airworthy condition as it has been grounded for nearly five years," said a person privy to the development.
Vijay Mallya personal jet has a enough space of 25 passengers and six crew members along with a bedroom, bathroom, bar and conference room amongst other amenities.
According to a source, if the plane had been in an airworthy condition, its price could have been well around the $100 million mark.
Also Read: India Vs Ireland: You will surprised to know who is carrying drinks for Suresh Raina and KL Rahul, see pics