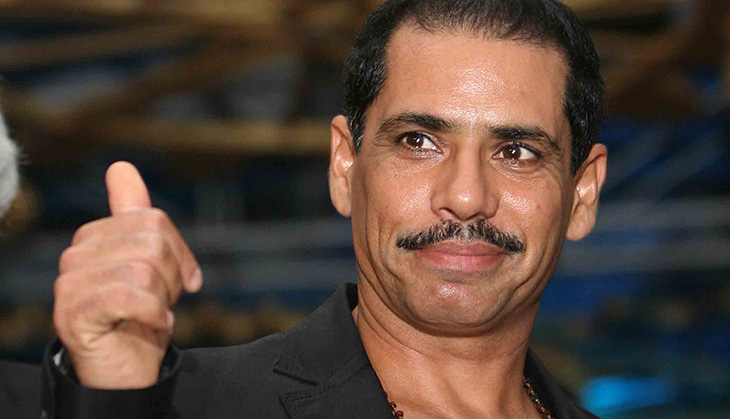 After targeting the senior Congress leaders inside the Parliament, the BJP has now trained its guns on Sonia Gandhi's son-in-law Robert Vadra with a party MP giving a notice in Lok Sabha to raise the alleged scams in which he is involved.
BJP MP Kirit Somaiya will reportedly raise the Bikaner land issue in Parliament on 9 May. Somaiya has accused Vadra of benami transactions and floating many companies to park "non-transparent" money.
In a related move, he has also written to the ED Director regarding "solar land scam" companies linked to Vadra. "I have submitted earlier details of various non-transparent solar project land transactions of Robert Vadra group," he has written, alleging illegal non-transparent land dealings, benami transactions, money laundering, cheating of farmers and seeking action.
Last week, Somaiya had attacked the Congress leadership in Parliament over the VVIP chopper scam. He had also written to the ED, asking it to "check" Congress vice president Rahul Gandhi's link with those involved in this as well as the CWG scam.
-With inputs from PTI