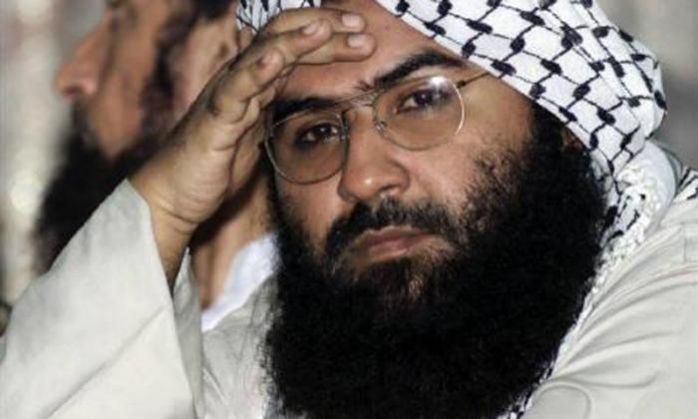 As Opposition parties protested the visit of a Joint Investigation Team from Pakistan to the Pathankot air base as part of its investigations into the terror attack on the night of 2 January, Sharad Kumar, chief of the National Investigation Agency, said that India will now ask Pakistan to reciprocate this gesture by giving India access to Massod Azhar, chief of the terror group Jaish-e- Mohammed.
India blames the JeM for the Pathankot attack.
"We will ask for access to Masood Azhar," said Sharad Kumar, the chief of the National Investigation Agency. According to NDTV, India will send a formal request after the five-member Pakistani JIT returns home.
"Much of the evidence lies in Pakistan and we will get similar access to the investigations, witness and key suspects in Pakistan," an NIA officer said.
Pakistani sources, however, say that Azhar may not be in the country. They said he has been on the run since last month.
On Tuesday, the Pakistani JIT, which includes a senior member of its intelligence service, the ISI, visited the Pathankot air base escorted by members of the NIA, to examine the crime scene. Six terrorists were killed there after an 80-hour operation that saw seven military personnel also killed.
The NIA on Monday had shared audio evidence with the Pakistani JIT in a six-hour briefing in Delhi. The evidence links Azhar and his brother Mohammed Rauf Asghar to the Pathankot attack.
"They didn't comment or contradict us on audio evidence. They quietly listened to us and had a few queries," the NIA chief said. "Tomorrow we will question them and ask about the status of the investigation."