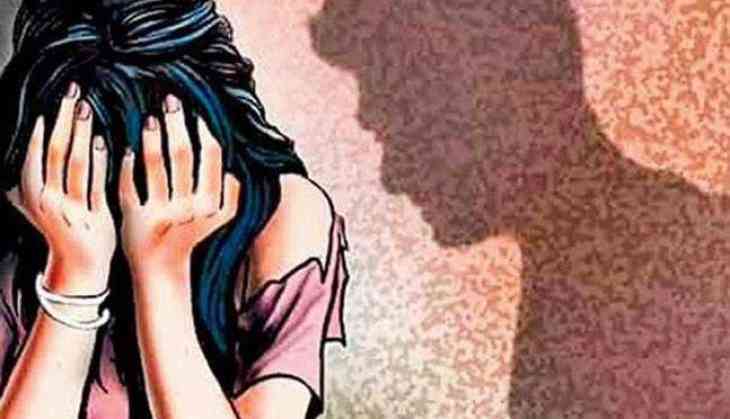 Madhya Pradesh and Rajasthan state that has set the pattern for giving the punishment for those accused who sexually abused the girls under the age 12. After the above two state decision, now Haryana also follow the same and become the third Indian state to pass the bill for giving the death penalty to accused who will sexually abuse the girl up to age 12.
In the last month, CM Manohar Lal Khattar announced that the state would amend the law for giving the punishment to the accused of physically abusing the girls at the aged 12 years or below. Meanwhile, Assembly also tried to make the fast-track courts to deal with such rape cases speedily and also to give justice to the victims.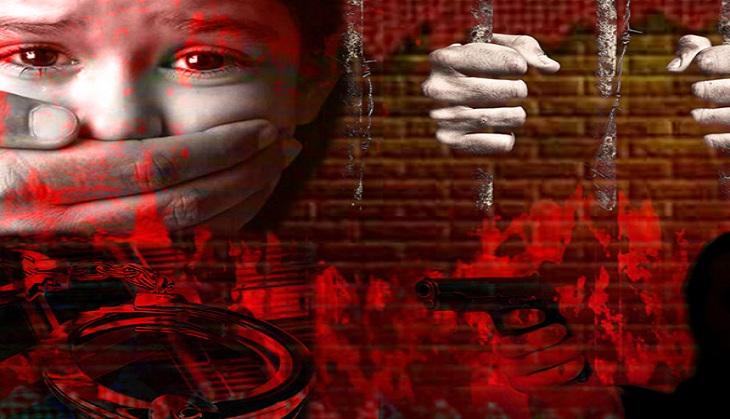 The new legislation (Criminal Law Bill, 2018) aims to amend the Indian Penal Code 1860, the Code of Criminal Procedure 1973 and the Protection of Children from Sexual Offences Act 2012 which was earlier passed unanimously in the house.
According to the amendment, those accused who makes rape of girls will be awarded lifetime punishment or even death sentence in the extreme cases.
Earlier, the state government also had proposed the amendment this year due to rise in the number of rape cases in Haryana. Madhya Pradesh and Rajasthan too had made rape of girls aged 12 or below a crime punishable by death.
Also read: Kumar Vishwas takes a poetic dig at AAP Chief Arvind Kejriwal over apology to SAD leader Bikram Majithia