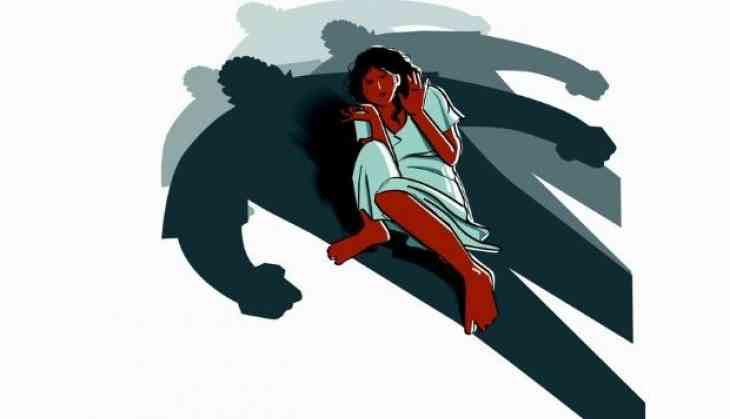 Where the outrages and anger over the brutal rape of Kathua, Unnao and Surat girls are on peak and people are questioning about the security of women, here another horrific act took place in Uttar Pradesh. An eight-year-old minor girl was allegedly raped and murdered by an 18-year-old boy at a village in Etah district on Monday evening.
The victim was attending a wedding function with her parents at a Etah district village was brutally raped and choked to death by a teen boy from the same village. As per reports, the accused was found lying drunk, right next to the minor's body.
According to a report in NDTV, the incident happened at around 1:30 am. The accused identified as Sonu lured the child and took her to a half-constructed house near the wedding venue and brutally raped her and strangled her to death. The minor parents, who were from bride side were busy with the wedding ceremony at the time of the incident.
"He took her inside and raped her and then murdered her. At 1:30 am, some function was on. He took the opportunity to drag her some distance away and rape her," said the eight-year-old girl's father.
The accused works on wages in the tent house that puts wedding marquees in the village. The parents realised their girl is missing after a while, when people started to look for her they found her lying next to the drunk accused inside a semi-constructed house.
Sonu has been charged under the stringent Protection of Children from Sexual Offences (POCSO) Act. "The girl is about eight-nine years old. She was raped and also strangled to death. The accused was nearby, he has been arrested," police officer Akhilesh Chaurasia said.
Also read: Sex For Degree: Shocking! Tamil Nadu's lady professor held for luring girl students into prostitution