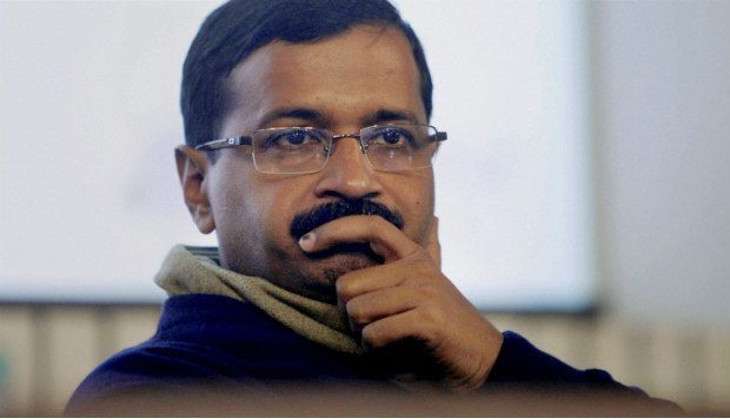 After being heckled by protesters as he boarded a Shatabdi train from Delhi to Ludhiana on 8 September, Delhi Chief Minister Arvind Kejriwal also faced the wrath of protests when he arrived in Punjab.
CM Kejriwal was greeted in Ludhiana with protests by opposition parties - the Akali Dal and Congress - over a sex scandal involving the Aam Aadmi Party. The protesters reportedly raised 'Kejriwal go back' slogans.
On his part, Kejriwal cried foul and alleged that state deputy Chief Minister Sukhbir Singh Badal has 63 fake CDs against AAP. "I have info that Sukhbir Badal has 63 fake CDs against us, they will release 2-3 daily," ANI quoted Kejriwal as saying.
Earlier this morning, AAP convener faced heated protests staged by the Bharatiya Janata Party (BJP) women wing at the New Delhi Railway Station.
The protesters demanded that action over the misconduct of his MLAs against women and demanded that AAP leader Ashutosh be expelled.