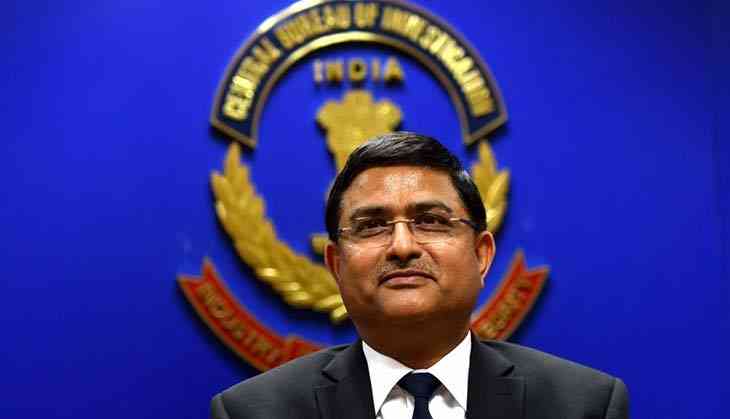 After ouster from the CBI, PM Narendra Modi's 'blue-eyed boy' Rakesh Asthana, has now been appointed as the head of the Bureau of Cvil Aviation Security.
Asthana, who was ousted with 3 other CBI officers by the Department of Personnel and Training had a bitter fight with ex-CBI director Alok Verma, who filed an FIR against him for taking Rs 2 crore bribe in Moin Qureshi case.
An official notification said, "Appointments Committee of the Cabinet has approved the appointment of Rakesh Asthana as Director General, BCAS by temporarily upgrading the post of Director General, BCAS to that of DG level, on a personal basis, for a period of two years with effect from the date of assumption of charge of the post or until further orders, whichever is earlier."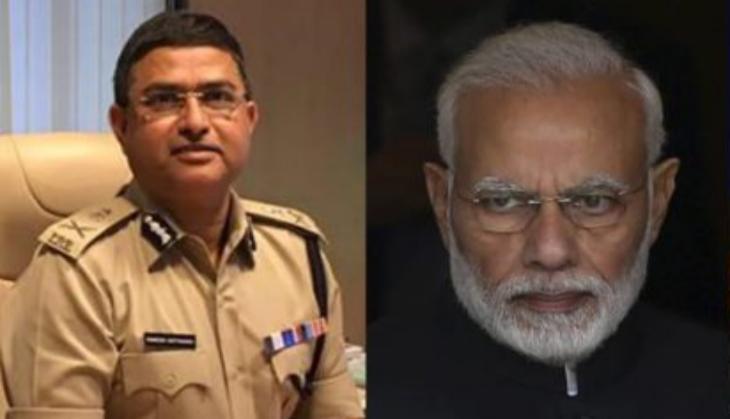 Rakesh Asthana and PM Modi
Earlier, ex-CBI director Alok Verma was removed by a government notification on October 23 and post this, he had moved Supreme Court, which upheld the Alok Verma's plea and reinstated him as the CBI chief.
Although, the apex court had directed the Select Panel to look upon the Alok Verma's case and decide upon the future course and the high powered committee, in under 36 hours, ousted Alok Verma from CBI and made him the Director General of Fire Services and Home Guard. But, instead Verma tendered his resignation as he did accept the post.
Rakesh Asthana is facing a probe in the Moin Qureshi bribery case and the Delhi High Court has directed the CBI to investigate the matter within 6 weeks submit the report.
Also read: Shocking! As rape survivor did not withdraw her case, assailants shot her dead in Gurgaon