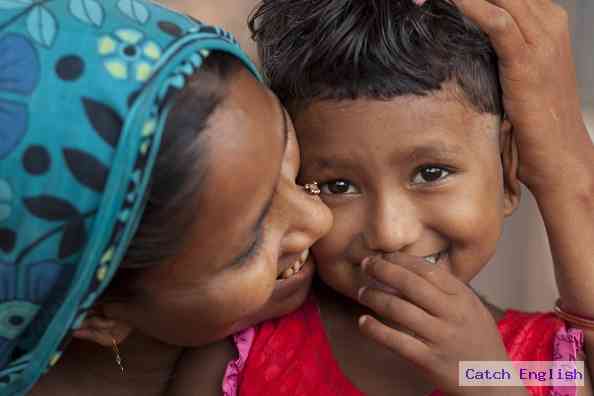 The Jammu and Kashmir government has approved a new child care leave (CCL) policy, allowing leave for up to 2 years for women employees in the state.
As per the new provision, a woman employee can avail a maximum period of 730 days of child care leave during her entire service. The leave can be taken to look after the child's education, illness and other similar requirements.
Even though this policy has been a part of the PDP-BJP government for a long time, J&K is not the first state to make this a provision.
Consequent to recommendations of the Sixth Pay Commission, the central government had introduced two-year long CCL for its women employees in 2008.
The policy was also brought under judicial scanner in 2012, when Kakali Ghosh, a government employee in West Bengal, was denied child care leave for an uninterrupted period of two years.
After the Central Administrative Tribunal Calcutta and the Calcutta High Court, the matter reached the Supreme Court of India. In 2014, the SC clarified that the leave can be taken at a stretch.
Earlier this year, the Bihar and Madhya Pradesh governments enacted a similar policy for its employees, while West Bengal did the same in 2012.