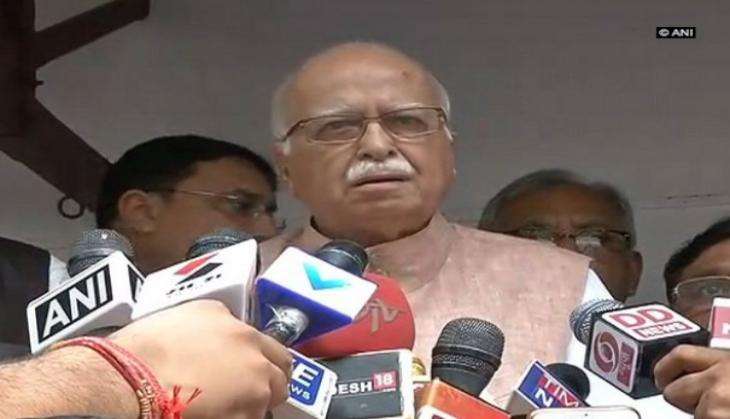 Senior Bharatiya Janata Party (BJP) leader LK Advani today lauded Prime Minister Narendra Modi for demonetising Rs 500 and Rs 1000 notes in a crackdown against corruption and black money.
Advani said the PM has given an effective direction to the need to establish an accountable, transparent democratic system which is sensitive to the common man and is free from corruption.
In a statement, Advani said: "I congratulate Narendra Modi for taking the bold and decisive step towards dealing with the problem of black money - a commitment and resolve that the BJP has always striven for."
Also read:Demonetisation is in interest of our honest citizens who deserve a better India: PM Modi
Advani also urged citizens to support this initiative to make India greater.
--With ANI inputs