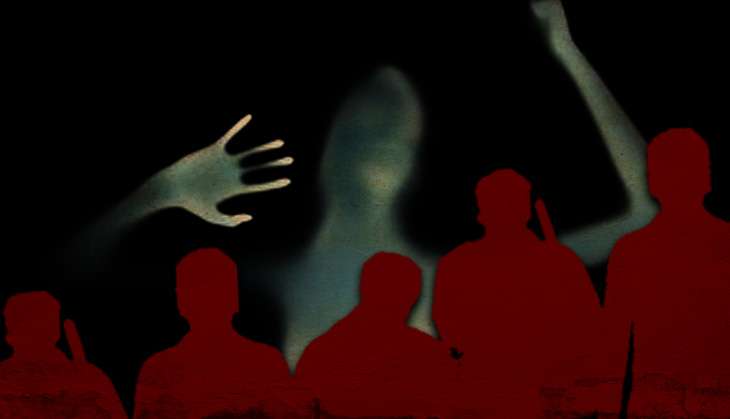 The 14-year-old rape victim from Bareilly, who gave birth to a baby boy on 13 October, has been reportedly inundated with adoption requests from families.
The victim gave birth to a baby boy in an ambulance after she was denied permission for an abortion from the UP courts.
According to a Times of India report, couples from other states have been trying to meet the minor victim and the newborn at the hospital where the teenager is currently recovering.
However, the members of the girl's family say they are being harassed by the barrage of requests.
"Nobody is bothered about the condition of the girl or my family. All they want is the child. I am tired of all this now," the father of the victim told Hindustan Times.
The Times of India reported that the family will not be able to take a call on the adoption as it is a matter of sub-judice. "I have been meeting so many of them. At least 10 (couples). They started coming to the hospital since early morning. There are others, too, who want to meet. But what do I tell them? The matter regarding the baby's future will be decided by the court. We have already moved the Allahabad high court regarding the future of the child," he told the daily.