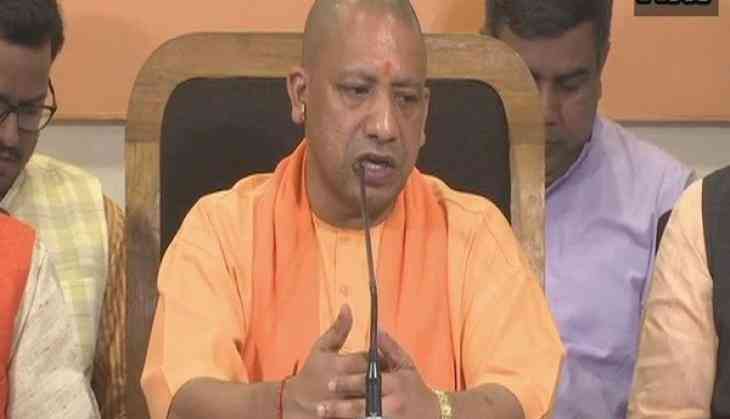 Uttar Pradesh Chief Minister Yogi Adityanath, who is on a visit to Uttarakhand's Haridwar will lay the foundation stone of a government guest house here. The 100-room guest house is located on the bank of the Ganga adjoining the Alaknanda Hotel.
This is expected to be completed in two-year, at the cost of Rs 40 crore.
Earlier in the day, he also attended the Ganga Aarti here.
On Sunday, the Uttar Pradesh Chief Minister met Uttarakhand Uttarakhand's Tourism Minister Satpal Maharaj in Haridwar.
After the meeting, Adityanath said, "Bhoomi pujan of Uttar Pradesh Bhawan will take place here tomorrow where Chief Minister and other ministers of Uttarakhand will participate."
Adityanath and Uttarakhand ministers will also discuss and find a solution on various issues.
According to reports, as per an agreement between, Alaknanda Hotel, which is controlled by Uttar Pradesh government, will be transferred to the Uttarakhand government once the new guest house is built.
Interestingly, the National Green Tribunal (NGT) in 2015 had banned fresh construction within 200 m of the Ganga.
The previous Harish Rawat government in Uttarakhand had labelled the stretch of the Ganga from Bhagirath Bidu to Daksh temple in Haridwar as a canal, to bypass the NGT order banning all constructions.
(ANI)