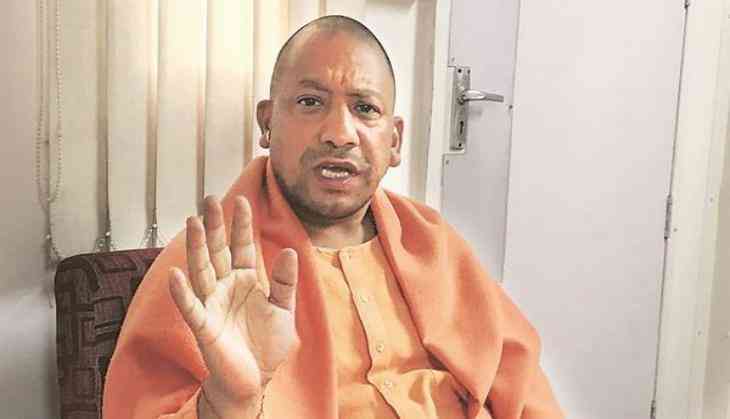 Uttar Pradesh Chief Minister Yogi Adityanath on Thursday congratulated Ram Nath Kovind on being elected as the 14th President of India.
Speaking to reporters here, Adityanath said, "I would like to congratulate Ram Nath Kovind ji from the state government and local masses. I'm happy that Prime Minister Narendra Modi and Amit Shah gave an opportunity to Ram Nath Kovind to bring out the best in him. It is a proud moment for Uttar Pradesh that we have given the country a man of dignity and honour as the President. I wish to congratulate him from the bottom of my heart."
Hailing Kovind's win, Adityanath further stated that he has got a majority vote, which is commendable.
"He is a very simple man, who follows moral values in the most dignified manner that is why he got 2/3rd of the vote. He has also got majority votes which is a very successful win. I wish that after taking oath, he will deliver his first speech in UP and we will welcome him with full joy and love," Adityanath said.
Kovind obtained 65.65 percent of votes from the electoral college, while his opponent Kumar secured 34.35 percent.
Kovind secured 2930 votes with a value of 7,02,044. Kumar got 1,844 votes with the value of 3,67,314.
ANI