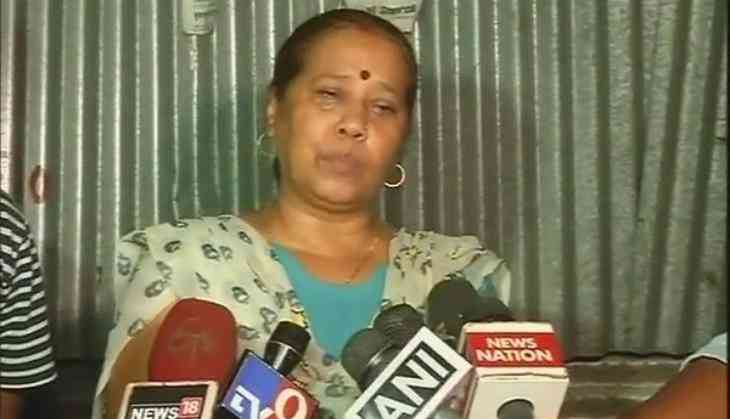 Actress Anjali's mother demands probe, claims she couldn't have committed suicide (ANI)
A day after her daughter was found hanging at her residence, mother of Bhojpuri actress Anjali Shrivastava on Tuesday claimed that her daughter couldn't have committed suicide and hence, called the police to probe the matter thoroughly.
"We just want the police to probe the matter thoroughly. Neither the door of her apartment was closed from inside nor did she leave a suicide note. I am very sure that she didn't commit suicide," said victim's mother.
She said that she had a word with Anjali a night before this incident took place and she seemed fine.
"She was fine and was talking very nicely. I was there until June 5 and as soon as I went back home this incident took place. I can't believe that she did this," she said.
Earlier, a 29-year-old actress allegedly committed suicide in Andheri West, and her body was found by the police on Monday.
Anjali Shrivastav's relatives took the help of her landlord when she did not pick up her phone for a stretch of time. When her landlord opened the door with a duplicate key, her body was found hanging from the ceiling fan.
No suicide note was found in the room and the police is investigating the reason behind her extreme step. Her body has been sent to the Cooper Hospital for post mortem.
-ANI