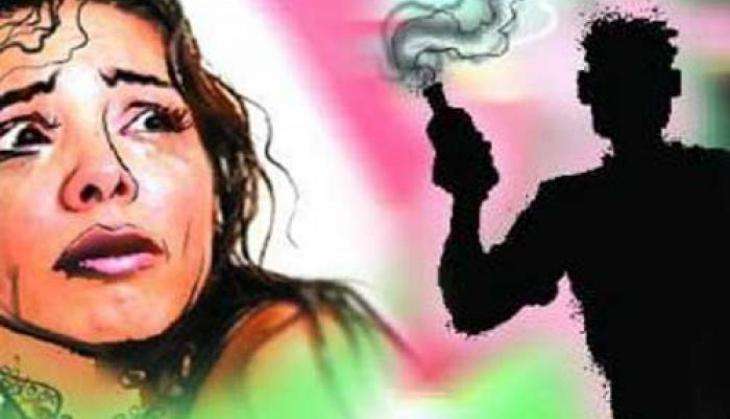 The Persons with Disabilities Bill (PWD), which is set to be tabled in Parliament, lists 21 infirmities, and is now going to include persons afflicted with Parkinson's disease and acid attack survivors as well. Those falling under these 21 categories will now be recognised as disabled, and will be deemed eligible for affirmative action and benefits under the law.
Alongside a recommendation from the Home Ministry, the Supreme Court also directed the government to confer the disabled tag for acid attack victims.
After the proposed amendment to the existing 1995 Act, which initially increased the number of disabilities from seven to 19, was referred to a group of ministers for discussion, two more categories were added, making it a total of 21.
Parkinson's disease has also made its way into the PWD Bill, on the basis of the argument that there was a debilitating stigma surrounding the disorder in rural areas, and recognising it would help sensitise the general population.
Autism, thalassemia, haemophilia, multiple scelerosis, sickle cell disease and dwarfism are the other key additions to the 1995 Act.
"We have recommended this to the Home Minister that acid attack survivors be brought within the ambit of the Persons with Disability Act so that they can get government jobs etc and he has agreed to look into it", National Commission for Women (NCW) chairperson Lalitha Kumaramangalam was quoted to have said in a PTI report.
"He was quite welcoming of the idea and said that he would look into it as to how this can be implemented," said Kumaramangalam at the launch of the campaign 'War Against Acid Violence' and a Trauma Informed Care Kit (TICK) supported by the Acid Survivors Foundation of India (ASFI).