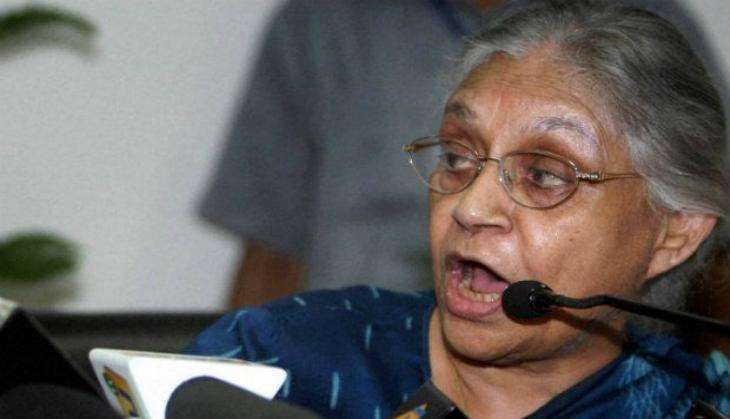 On 14 July, MK Meena, chief of the Anti-Corruption Branch (ACB), said that former Delhi chief minister Sheila Dikshit has been summoned by them for questioning in the water tanker scam case on 26 August.
This step has come after accusations made by the Aam Aadmi Party (AAP) that Sheila Dikshit was being shielded in the Delhi Jal Board (DJB) scam.
Meena said they have received an enquiry report from the Delhi Government on the water tanker distribution management system against Dikshit, adding a case has been registered accordingly.
"In their report, they said the scam is to the tune of Rs 400 crore. And accordingly, a case was registered with the ACB, post which we called Kapil Mishra ji. And we are also inquiring about the same from those who had submitted the enquiry report," Meena told the media.
"In addition, we have also issued notice to the officers of Delhi Jal Board and to Sheila Dikshit ji for questioning on 26 August. We will quiz her and we can come to a conclusion only after that," he added.
Responding to a poser as to what would be the next course of action if Dikshit does not appear before the ACB, Meena said nothing can be predicted as of now, but added that the former chief minister would be questioned on 26 August.
Dikshit, however, told ANI today that she has not yet received any summon from the ACB.
"Once I receive information, I will definitely abide by it. I had received a letter from ACB saying I will be summoned in August. I haven't received any information on specific date as yet," she said.
Dikshit was the chairperson of the DJB when the alleged scam took place.
Delhi Chief Minister Arvind Kejriwal had earlier last month demanded the registration of a case against his predecessor.
-With ANI inputs