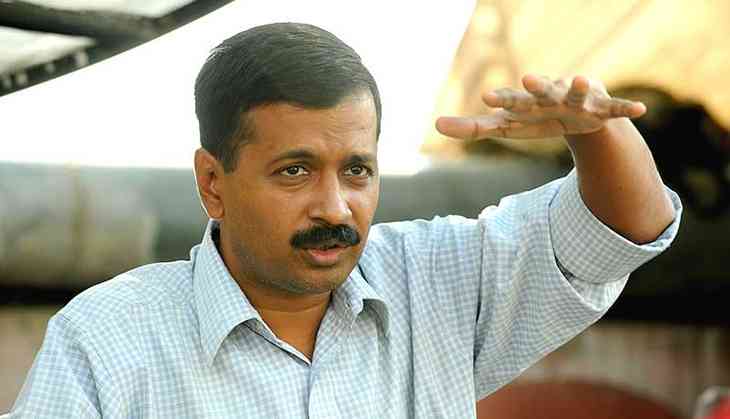 AAP slapped with Rs 27 lakh fine by PWD
A fine of Rs. 27 lakh has been imposed on the Aam Aadmi Party (AAP) by the Public Works Department (PWD) on charges of 'unauthorised occupation' of party office.
The party is liable to pay Rs. 27,73,802 as the market rent for unauthorised occupation. According to the notice, the dues will further accrue up to the date the premises are finally vacated.
In April, the PWD had issued a notice to AAP's National Convenor Arvind Kejriwal asking him to immediately vacate the office, which was allotted to him in "violation" of rules.
-ANI