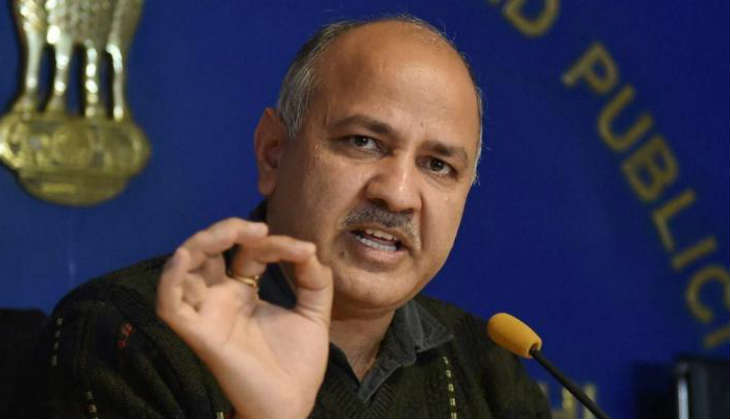 After the president of the Ghazipur Vegetable Market Association submitted a complaint against Delhi Deputy Chief Minister Manish Sisodia, accusing him of intimidating the businessmen during his official visit there, Sisodia, has announced that he will march to the residence of Prime Minister Narendra Modi and surrender on 26 June.
"Complaint filed against Manish Sisodia yesterday. Manish will go to 7, RCR today to surrender himself before PM," Kejriwal tweeted on 26 June with a copy of the complaint filed against Sisodia.
After the complaint was filed on 25 June, Sisodia turned to Twitter to allege that PM Modi may turn the complaint into a case of extortion, violence and molestation and use it as an excuse to arrest him.
He also alleged that the people who filed the complaint were indulging in illegal activities in the market, where he had gone for a surprise inspection.
According to reports, the police said earlier that they have received a complaint from the president Surender Goswami, but no FIR would be registered as no cognisable offence was committed by Sisodia.
-With agency inputs