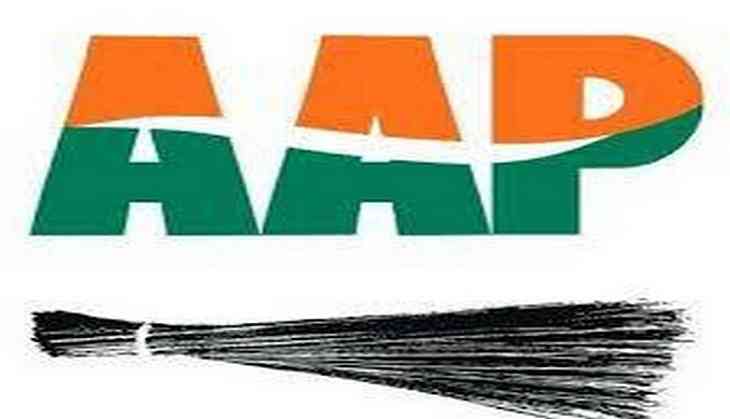 The Delhi High Court on Wednesday directed the Election Commission of India (ECI) to not issue any notification for the Delhi bypolls till the next date of hearing in the case regarding disqualification of 20 MLAs of the Aam Aadmi Party (AAP).
The court also sought reply of all the respondents, including the ECI, on the plea filed by AAP on Tuesday.
The next date of hearing is on January 29.
Yesterday, AAP filed a fresh plea in the High Court seeking to quash the disqualification of its MLAs accused of holding the 'office of profit'.
On January 21, President Ram Nath Kovind approved the disqualification of those MLAs, on the recommendation of the ECI on January 19.
The 20 MLAs include, Adarsh Shastri (Dwarka), Alka Lamba (Chandni Chowk), Anil Bajpai (Gandhi Nagar), Avtar Singh (Kalkaji), Kailash Gahlot-who is also a minister-(Najafgarh), Madan Lal (Kasturba Nagar), Manoj Kumar (Kondli), Naresh Yadav (Mehrauli), Nitin Tyagi (Laxmi Nagar), Praveen Kumar (Jangpura). Others are: Rajesh Gupta (Wazirpur), Rajesh Rishi Janakpuri), Sanjeev Jha (Burari), Sarita Singh (Rohtas Nagar), Som Dutt (Sadar Bazar), Sharad Kumar (Narela), Shiv Charan Goel (Moti Nagar), Sukhbir Singh (Mundka), Vijendar Garg (Rajinder Nagar) and Jarnail Singh (Tilak Nagar).
-ANI