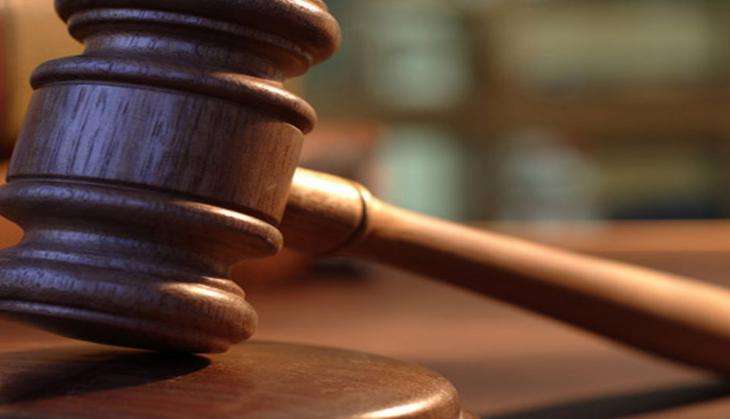 Aam Aadmi Party (AAP) legislator Gulab Singh on 16 October surrendered before the Gujarat Police after a non-bailable warrant (NBW) was issued against him following charges of extortion.
Accompanied by his supporters, Singh reached the Umra Police Station in Surat to surrender himself.
Before the surrender, a team of the Delhi Police had left for Gujarat to arrest Singh, who is presently the AAP's Gujarat in-charge.
Singh is being probed in an alleged extortion case and three men, allegedly his aides, have been already arrested for extortion.
The AAP has far cried foul over the matter and said the move to arrest the legislator from Matiala was a ploy to spoil Delhi Chief Minister Arvind Kejriwal's upcoming rally in Gujarat.
Last month, a case of extortion was filed at the Bindapur Police Station after the locals nabbed two men allegedly threatening two property dealers. A third man, who fled, was seen leaving in a car belonging to the MLA.
On 13 September, a case under Section 384 (punishment for extortion) had been registered in the matter at the Bindapur Police Station.
The FIR stated that two property dealers, Deepak Sharma and Rinku Diwan, had alleged that Satish and Divender, who work in the Matiala MLA's office, and an associate, Jagdish, were extorting money from them.
The report further mentioned that the trio had extorted Rs 2 lakh in two attempts, and were making a third attempt and demanded Rs 1.5 lakh. It has been alleged by the complainants that the extortionists came to them in a vehicle with a beacon which allegedly belonged to the AAP legislator.
--With ANI inputs