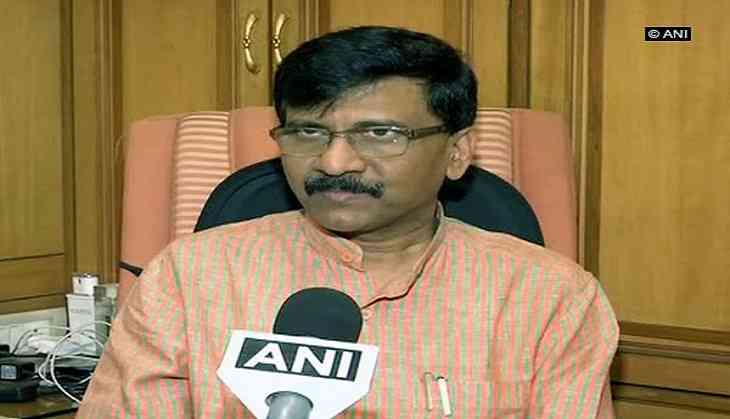 The Shiv Sena on Monday defended Delhi Chief Minister Arvind Kejriwal, who has staged a sit-in protest at Lieutenant Governor (L-G) Anil Baijal's office.
Terming the protest as "unique", Shiv Sena MP Sanjay Raut told ANI, "Chief Minister Kejriwal has the right to work for the national capital because they are the elected government."
He also stated that in an order to express his solidarity, Shiv Sena chief Uddhav Thackeray spoke to Kejriwal and discussed the ongoing situation in Delhi.
"The type of movement Arvind Kejriwal has started is a unique one. Uddhav Thackeray had a conversation with him and said that Kejriwal has the right to work for Delhi because they are the elected government, whatever is happening to them, it's not good for democracy," he said.
Kejriwal, along with Deputy Chief Minister Manish Sisodia and Cabinet ministers Satyendra Jain and Gopal Rai, has been camping at Raj Niwas since June 11 demanding a direction to the IAS officers working under the Delhi administration to end their 'undeclared strike', among other demands.
The Delhi Chief Minister claimed that the IAS officers working for the Government of National Capital Territory of Delhi (GNCTD) were "only working on important files" and "not responding to Ministers' calls and messages, and not attending meetings."
However, the IAS Association yesterday refuted the allegation and said that Delhi's bureaucrats are "not on a strike."
(ANI)