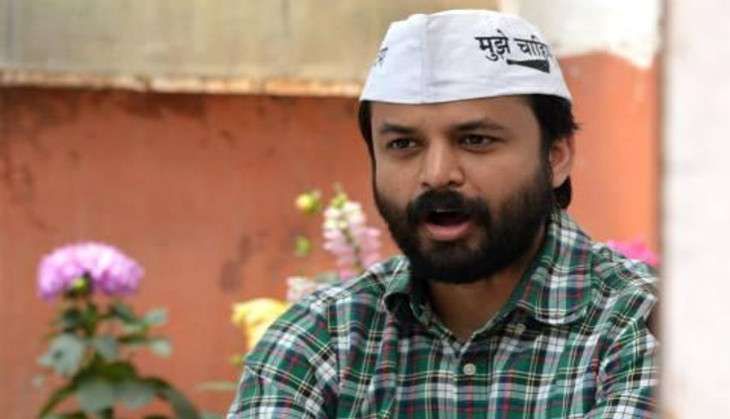 An FIR has been registered by Amritsar Police against Aam Aadmi Party (AAP) spokesperson Ashish Khetan for hurting religious sentiments. The case was registered after a complaint was lodged against Khetan for equating the youth manifesto of the party with the Sikh holy book Guru Granth Sahib.
Khetan promised to change the manifesto cover while apologising for his act, saying, "he had no intentions of hurting anyone's sentiments". The manifesto cover had an image of the AAP symbol - the broom - on a photograph of the Golden Temple.
The case was registered under section 295-A (hurting religious sentiments) of the Indian Penal Code (IPC) at the local Civil Lines police station.
Confirming this, additional deputy commissioner of police Gaurav Garg was quoted by The Hindustan Times as saying, "We registered the case against AAP leader after a complaint by Karnail Singh Peermohammad of the All India Sikh Students Federation. The case was registered late last night."