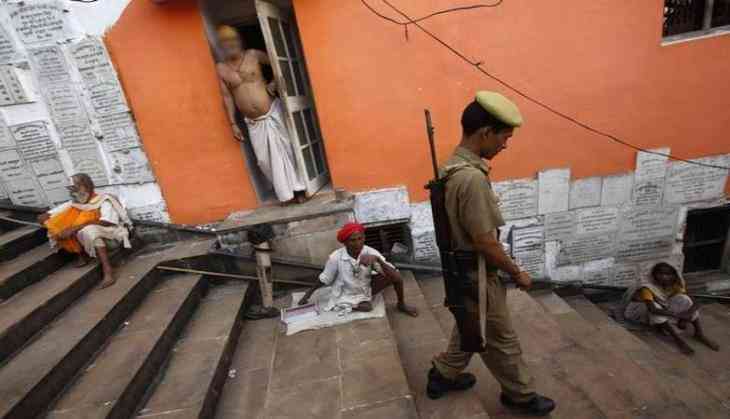 Aadhaar card is still the issue of political battle in the country. But this official document returned his life to an old businessman, as well as proved his importance on important occasions. An elderly beggar was wandering in the streets of Ralpur town of Raebareli district for the last 6 months. Wherever he gets food, he spends his night there.
No one understood the need to ask about this elderly. One day, when the beggar was wandering around Anandapuram School in Ralpur, then the school's Swami Bhaskar Swaroop ji Maharaj noticed this and brought this elderly to his house.
The people of Swami Bhaskar Swaroop ji Maharaj gave food to this elderly person, cut his hair and took him away. According to a report of Times of India, Swami's helpers helpers were astonished to find an Aadhar Card and FD documents worth Rs 1,06,92,731 inside his clothes when he was taking bath. It was also discovered that his bag was carrying Aadhar Card, documents of fixed deposits.
This elderly was identified immediately through the Aadhaar card. It was found out that this man was a businessman of Tamil Nadu. It was only possible through his Aadhar Card that Swami contacted Muttaiah Nadar's daughter and when his daughter came to know about the incident, she could not believe it.
After identifying the complete identity, Geeta also said that this old man is his father. Geeta immediately reached Rai Bareli with the flight, and identified her father. Geeta said that her father was separated from him during the train trip.
According to Geeta, some people fed their father to poisonous food, or his father became a victim of poisoning, due to which his memory went away, and he could not provide any information about himself. Geeta thanked Swami Bhaskar Swaroop Ji Maharaj and his people. Geeta said that she will never forget their favors.