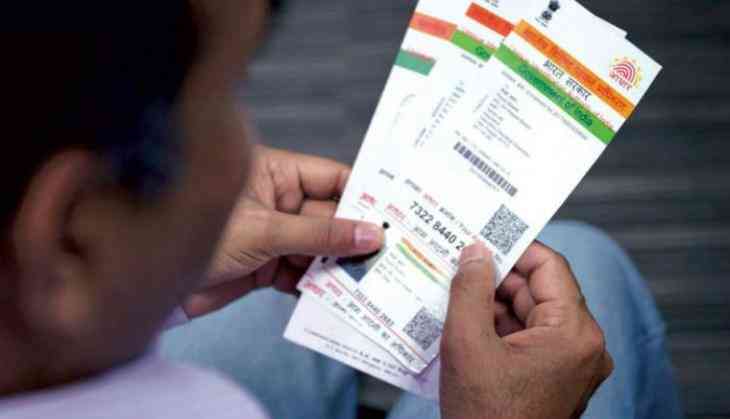 Aadhaar data leaked online
A French researcher has made startling claims that Aadhaar data of more than 6.7 million dealers of the LPG brand Indane has been leaked online after a major security lapse.
Baptiste Robert, whose online avtaar reads as Elliot Alderson and has already exposed the Aadhaar security lapse in the past and has now come up with another major breakthrough, wherein 6.7 million dealers and distributors data can be accessed with a valid username and password, although no official statement has been released by the UIDAI or Indane over it.
Elliot has claimed, "Due to a lack of authentication in the local dealers portal, Indane is leaking the names, addresses and the Aadhaar numbers of their customers."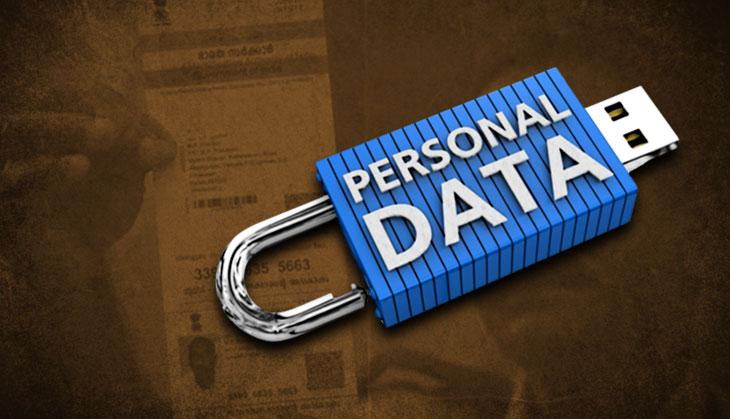 Aadhaar- Personal data
Eliot further explained the process and said, "I wrote the python script. By running this script, it gives us 11,062 valid dealer ids. After more than 1 day, my script tested 9,490 dealers and found that a total of 5,826,116 Indane customers are affected by this leak."
Although, he claimed that his script and IP address were blocked by the Indian counterparts but before that, "Unfortunately, Indane probably blocked my IP, so I didn't test the remaining 1,572 dealers. By doing some basic math we can estimate the final number of affected customers around 6,791,200."
The loopholes in the Aadhaar safety has been an issue which has been lingering over the UIDAI, but the gaps are still to be fixed.
Also read: This Bihar IAS officer sets an example, adopts daughters of 2 CRPF soldiers martyred in Pulwama attack