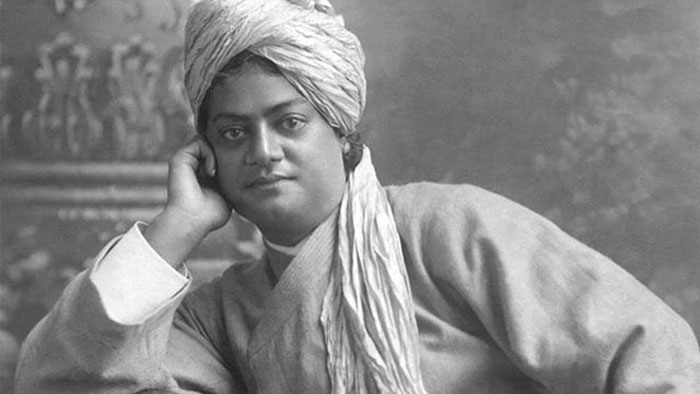 Today, the 12 January, is the birth anniversary of celebrated Hindu scholar Swami Vivekananda. The day is also celebrated as National Youth Day - to commemorate the scholar's emphasis on the role of youth in building a nation.
A man way ahead of his time, Vivekananda touched upon the issue of religious tolerance in one of his best known speeches at the first-ever Parliament of religions at Chicago on September 1893.
He warned that sectarianism and bigotry were obstacles in the path of human development and had urged that the world collectively look beyond these differences.
Swami Vivekananda's teachings about universal brotherhood are especially relevant in a time when the country is debating bigotry and religious intolerance.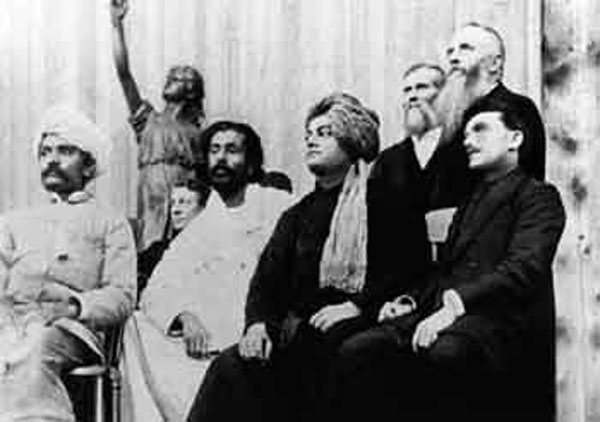 Here are some excerpts from his 1893 speech:
"I am proud to belong to a religion which has taught the world both tolerance and universal acceptance. We believe not only in universal toleration, but we accept all religions as true."
"I am a Hindu. I am sitting in my own little well and thinking that the whole world is my little well. The Christian sits in his little well and thinks the whole world is his well. The Mohammedan sits in his little well and thinks that is the whole world."
"From the high spiritual flights of the Vedanta philosophy, of which the latest discoveries of science seem like echoes, to the low ideas of idolatry with its multifarious mythology, the agnosticism of the Buddhists, and the atheism of the Jains, each and all have a place in the Hindu's religion."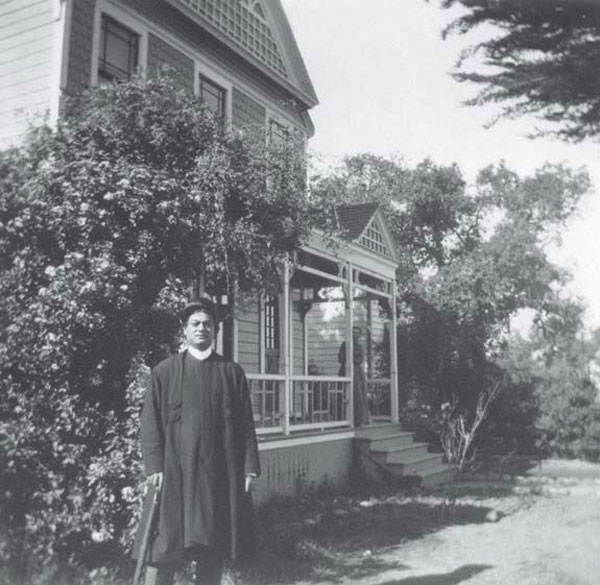 "The Christian is not to become a Hindu or a Buddhist, nor a Hindu or a Buddhist to become a Christian. But each must assimilate the spirit of the others and yet preserve his individuality and grow according to his own law of growth."
"Sectarianism, bigotry, and its horrible descendant, fanaticism, have long possessed this beautiful earth. They have filled the earth with violence, drenched it often and often with human blood, destroyed civilisation and sent whole nations to despair. Had it not been for these horrible demons, human society would be far more advanced than it is now."