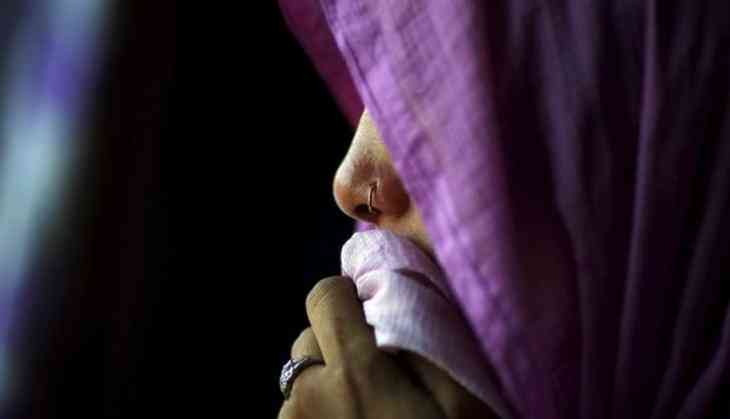 A drug addict man based from Dakha, Ludhiana allegedly let seven of his friend rape his wife to sustain his drug habit. As per complaint lodged by the woman, her husband with whom she has a kid and got married in 2011 would offer her to his friend to make money for the drug.
As per reported by The Times of India, the women is 22 years old. The woman's husband, as well as his friends, are the drug addict. The man would contact these seven men from the same village whenever he needed money to buy the drug and they will take their turn to rape his wife.
The woman files a complaint against these men in June and after conducting the inquiry for the same all the seven accused are booked under section 376(rape) of the Indian Penal Code by Dakha police. The woman's husband is also booked for criminal conspiracy under section 120B of Indian Penal Code.
The Dakha police are conducting the raid to arrest the accused in the case.