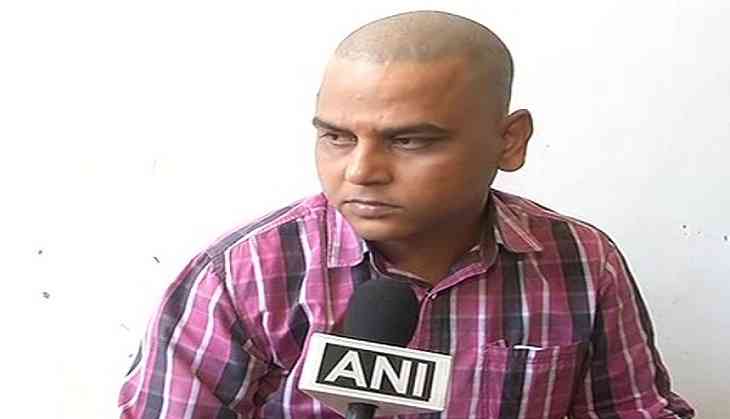 A day before the reopening of the Ryan International School in Gurugram even before the Central Bureau of Investigation (CBI) could begin an investigation of the crime site, Barun Chandra Thakur, the father of the killed student, had sent in a written application to the DC of the district requesting to desist the move.
"The CBI is yet to take charge of investigation and visit the crime place, as well as sanitise the school premises. At this stage, opening the school hastily shall not be a wise decision as," Thakur wrote and added that it would affect "destruction of the entire available evidences, forensic materials and devastation of entire scene of crime."
Haryana Chief Minister Manohar Lal Khattar on 18 September promised for a CBI-led investigation into the case.
Meanwhile, accused conductor Ashok, Ryan International Group's northern zone head and Human Resource head were produced in a special POCSO court today.
On 8 September, seven-year-old Pradyuman was found dead inside the toilet of the Ryan International School, Gurugram, with his throat slit.
Following the incident, school's bus conductor was convicted of the crime, but the case took a complicated turn after family of the accused claimed that he was being wrongly framed and that the school authorities were trying to mislead.
Various campuses of the school were closed for a few days, following the furore that erupted after parents took to streets in a bid to protest against the lack of security for children inside the school premises.
-ANI