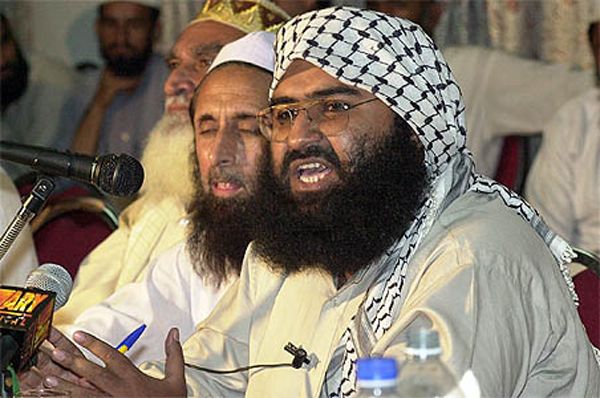 The Foreign-Secretary level talks between India and Pakistan - scheduled for 15 January - have been postponed, Pakistan foreign affairs spokesperson Qazi M Khalilullah said.
The Pakistan Foreign Office on 14 January reportedly denied having any information on the detention of Jaish-e-Mohammad chief Azhar Masood - a fact corroborated by the Indian MEA spokesperson.
India believes that JeM is responsible for the 2 January attack on the Pathankot Air Force base - which resulted in the deaths of seven Indian security personnel.
On Wednesday, Pakistan Prime Minister Nawaz Sharif's office released a statement saying that the country had acted promptly on the leads provided by India on the Pathankot attack.
Among the slew of measures taken by Pakistan, Pakistan PMO mentioned that Jaish members had been arrested and their offices sealed.
The statement also hinted at Pakistan's intention to send an investigation team to Pathankot to work in close coordination with Indian investigating agencies.
However, Pakistani media reported on 13 January that Azhar and his family had been detained - for two days. Authorities from both nations have not confirmed the reports yet.
Jihadi elements from Pakistan would continue to attack India, Saifullah Khalid, a member of the Jaish-eMohammed terror outfit told Hindustan Times. Khalid also told the national daily that the Pathankot attack was "carried out by mujahidden for Kashmir"