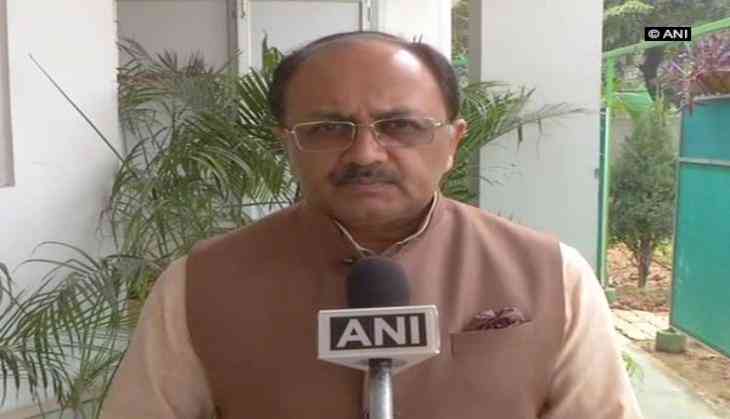 Uttar Pradesh Health Minister Siddharth Nath Singh on 7 November said around 93 lakh children have been vaccinated this year and claimed that the state government is making efforts to reach out to one core kids by next year.
Singh told ANI, "It is unfortunate that a disease which is prevailing in Uttar Pradesh since last three decades lead to deaths of so many children. Our government is making every possible effort to take preventive measures. Around 93 lakh children were vaccinated this year. We are trying to reach out to one core kids starting from January".
He added that Uttar Pradesh is also trying to make it easier for villagers to get operated in their nearby areas.
"We have taken the deaths of children at the Baba Raghav Das (BRD) Medical College Hospital very seriously and are working on it. Further actions will be taken after investigation. Prime Minister Narendra Modi and Chief Minister Yogi Adityanath are working together to control the situation," Singh said.
At least 58 people, including 32 children, died within a span of four days between November 1 and 4 at Baba Raghav Das (BRD) Medical College Hospital authority, confirmed hospital authorities.
Professor D. K. Shrivastav, the head of the Community Medicine Department, BRD hospital told ANI then, "In between November 1 and 4 there were 58 deaths, of which 32 of them are below 1 month and 26 are over 1 month of age."
-ANI