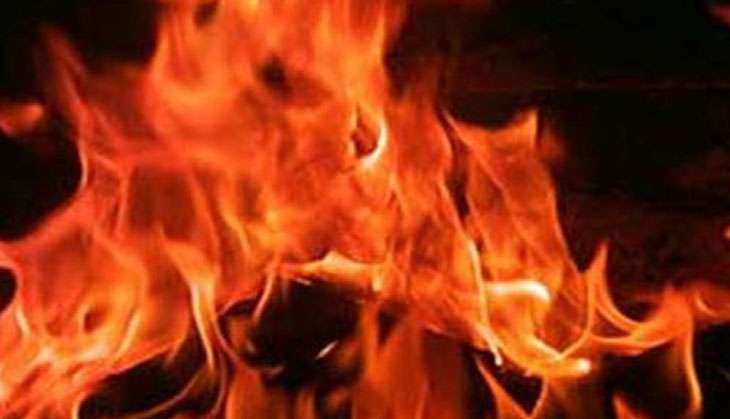 In yet another incident related to fire-crackers - ahead of Diwali - a massive fire broke out at a shop selling fire crackers in Vadodara.
At least eight people were killed and several others injured in the fire.
Police officials and fire tenders rushed to the spot to control the blaze. The injured were taken to a nearby hospital for treatment.
Further details awaited.