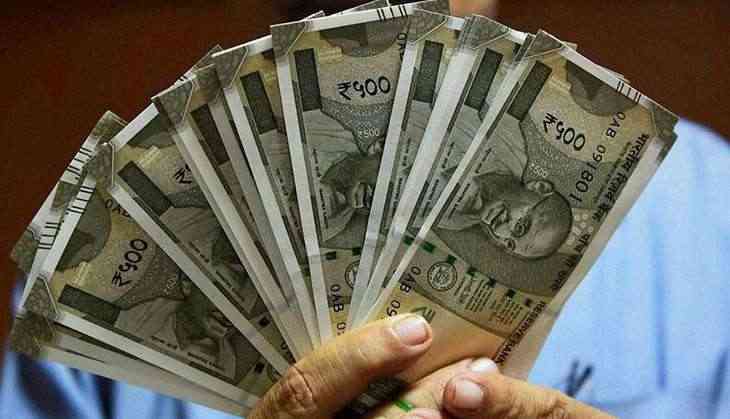 The Modi-led BJP government has confirmed a shocking decision for its employee except for operational staff. The centre has decided to discontinue the overtime allowance that is given to government employee, as per an order issued by the Personnel Ministry. The step follows a recommendation of the 7th Pay Commission in the same regards.
However, Department of Expenditure has clarified that the government has decided that given the rise in the pay over the years, the recommendations of the Seventh Central Pay Commission to discontinue the overtime allowance for categories other than operational staff and industrial employees who are governed by statutory provisions may be accepted, it said.
"OTA should be paid only when his/her senior officer directs the concerned employee(s) in writing for staying back in office to attend urgent nature of work," the Personnel Ministry said. Even, the decision to discontinue the overtime allowance will be implemented across all the ministries and departments and attached and the subordinate office of the government of India.
The administration wing of the concerned ministries/departments have been asked to prepare a list of operational staff with full justification for inclusion of a particular category of staff in the list of operational staff, the ministry said. As per reports, operational staff are all non-ministerial non-gazetted central government servants directly involved in the smooth operation of the office including those tasked with operation of some electrical or mechanical equipment.
Also read: Sushma Swaraj's Passport Revolution: Now apply for passport from anywhere in India with mPassport Seva App; here's how