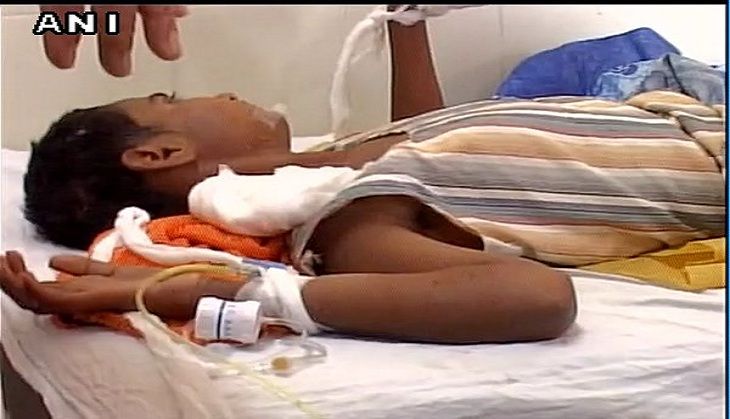 Seven children who were being treated for mental ailments at a government hospital in Jaipur have been reported to have died after drinking contaminated water.
The deaths have been reported to have occurred over the course of four days, with three more children still fighting for their lives in the ICU. Medical superintendent Dr Ashok Gupta has said that the next 48 hours are extremely crucial for the three admitted in the ICU.
The doctor said that the children's weak immunity systems may have succumbed to Septicemia after they consumed contaminated water. Investigation is on to determine the cause of the onset of the infection.
"This is the government's failure. The government must give help and compensation to the families of those who died," Sachin Pilot, the leader of opposition in the state was quoted as saying.